Please complete this short form and we will get in touch with you promptly. 
We will not sell, loan, or give your email and/or phone number away.
Please submit any questions, suggestions, or general feedback in the space below. We appreciate your comments or concerns and will respond to them as soon as possible.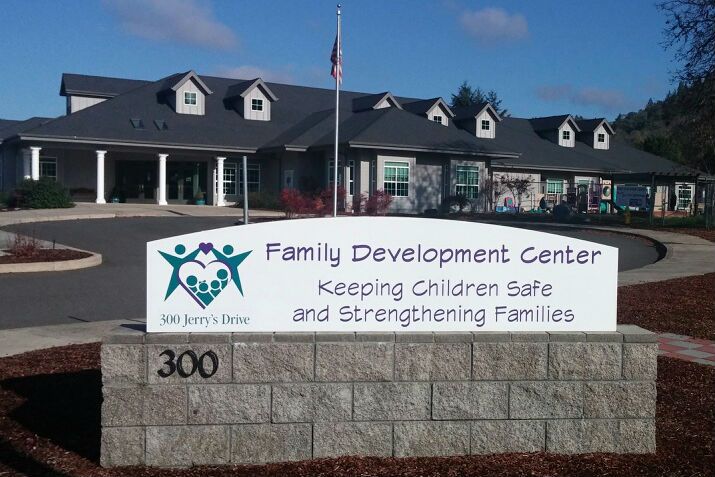 (541) 673-4354
Family Development Center
300 Jerry's Drive Roseburg, OR 97470