"How you spend your hours equals who you are today" - Stephen J. Bavolock, Ph.D.
Our Mission:
Family Development Center prevents the cycle of abuse and neglect through early prevention and intervention services, focused on nurturing successful and resilient children, strengthening parents and preserving families.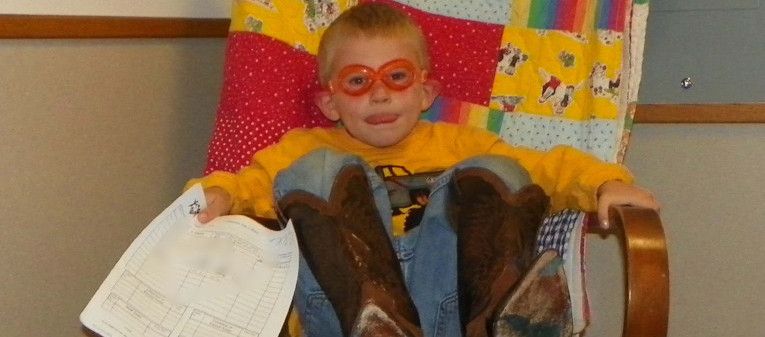 Our Vision:
"Safe Children... Strong Families... Thriving Communities."
We envision a world where children can live safely within their own homes. Where families are healthy- physically and mentally, utilizing the skills and tools needed to create healthy and resilient children and stable families. Resulting in... Safe children, Strong families and Thriving communities. 
Our Values:
Relationships - Invested, engaged, partners, community, trust and commitment.
Compassion - Welcoming, honesty, giving and intention.
Integrity - Committed to excellence, research driven, best practices, accreditation and evaluation.
Respect - Meeting people where they are at, non-judgmental, accountability, and inclusive.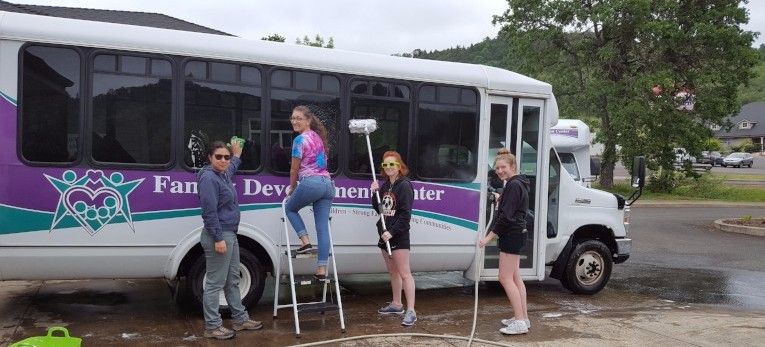 Family Development Center is supported by our local community.
We are a strong partner of the Oregon Association of Relief Nurseries and actively collaborate with other community partners.
We are a model of effective and efficient operations with a diverse and active Board of Directors.
We hold high professional standards including quality accreditation's. 
We are passionate about making real and long-term differences in the lives of the children and families we serve. Thus, creating a more thriving community for years to come.
Family Development Center is an equal opportunity provider and employer.