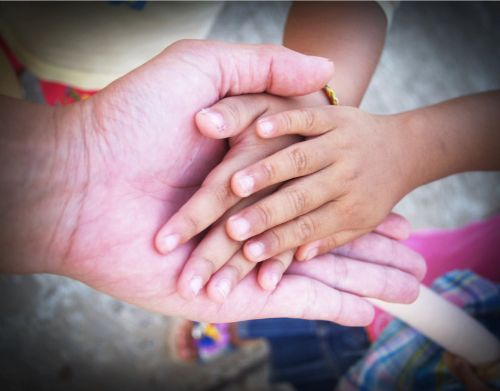 Hiring Immediately.

Teacher Interventionist

(Family Development Center)

Classrooms are managed by two Teacher/Interventionists and they are responsible for all aspects of the classroom at the Center. This position manages a caseload of 8-11 families and their children ages 6 weeks through 5 years, plans and implements developmentally appropriate and therapeutic curriculum for a classroom of 6-11 children, monitors each child's development and the family's functioning, conducts at least monthly home visits for each family and maintains accurate files on each child. This position provides classroom respite care services to children ages 0-5. This position is a part of the Therapeutic Early Childhood Program team and is supervised by and reports directly to the Program Supervisor.
Current Family Development Center Careers
How To Apply
If you are interested in learning more about having a career at Family Development Center contact:
admin@fdcroseburg.org
or by phone:(541) 673-4354
Download Our Employment Application