Fundraising~ There's Always Room For More!
Family Development Center has two very popular annual fundraisers - the wildly successful luncheon held in April at the Douglas County Fairgrounds. It's well attended, compelling and succinct - a winning combination! This year's luncheon has brought in over 45k and counting! The video's from this year's luncheon can be found in the links below.
The Annual Harvest Dinner will be happening in July. For more info or to attend please email admin@fdcroseburg.org.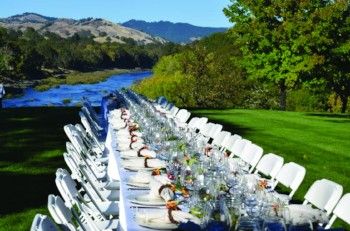 An Evening Along the River